Hair education for the modern hairdresser
This last year I spent more money on education than I ever have before...and it was finally worth it! In the past I have felt lackluster about hair shows and events, but certain peeps in our industry are really stepping up the game! Hairdressers are caring more about intimacy, connection, and networking. There certainly are some brands delivering just what we are craving!
Here are three things to consider when choosing which classes, events, or shows you are going to attend.
Community. I think we are all searching for this in some way. That sense of belonging and being around like minded individuals. When you are at an event or a show you want to feel connected and understood. Does the event offer elements of the values that you hold? If so, you'll probably find your tribe there!

Value. When we are handing over our money, sacrificing our time, and being away from our businesses we want to make sure that what we are investing in is worth it to us. Is the time and energy being put in giving you an ROI? Take the return of money off the table, and do you think you will feel fulfilled and/or empowered from your experience?

Opportunity. You want to gain momentum from your trip. Go back to the salon and really plug in what you learned. Make sure you will have a chance to network and make some connections that will be beneficial to you or your career path. Are you in the right place for what outcomes you are trying to achieve?
My top picks and what to look out for
1. Eufora VisionQuest
Hosted at the stunning Omni La Costa resort in Southern California, this event was a game changer! Eufora brought out the big guns when it comes to influence in health, business, and wellness. Speakers like Vishen Lakhiani, Kindra Hall, and one of Oprah and Dr. Oz's favorites, Kimberly Snyder. These inspirational gurus gave keynotes on main stage and to get even more intimate you could sign up for a breakout session. There were 15 more breakout session throughout the two days where you could indulge mind, body, spirit, and some hair business.
This was a solid 100 in my book! Check out this video to see the highlight reel, and what some of the attendees were inspired by.
2) Bayou St. Blonde
One word: HAIRCATION! The Left Brain Group sure knows how to throw a good ol' southern soirée in the heart of New Orleans. This action packed event was full of hair...lots of hair, photography, runways, secret locations, open bars, and lots of networking opportunities.
They keep this super unique event very intimate by limiting the attendance to under 200 hairdressers. If you're into hanging out and meeting new people while you kick back with bubbly to watch some of the most incredible, couture...and dare I say underground hairdressers unleash the passion of their craft, don't miss out for 2019! Did I mention that it's all independent educators, how cool is that!!
Check out these pics from the event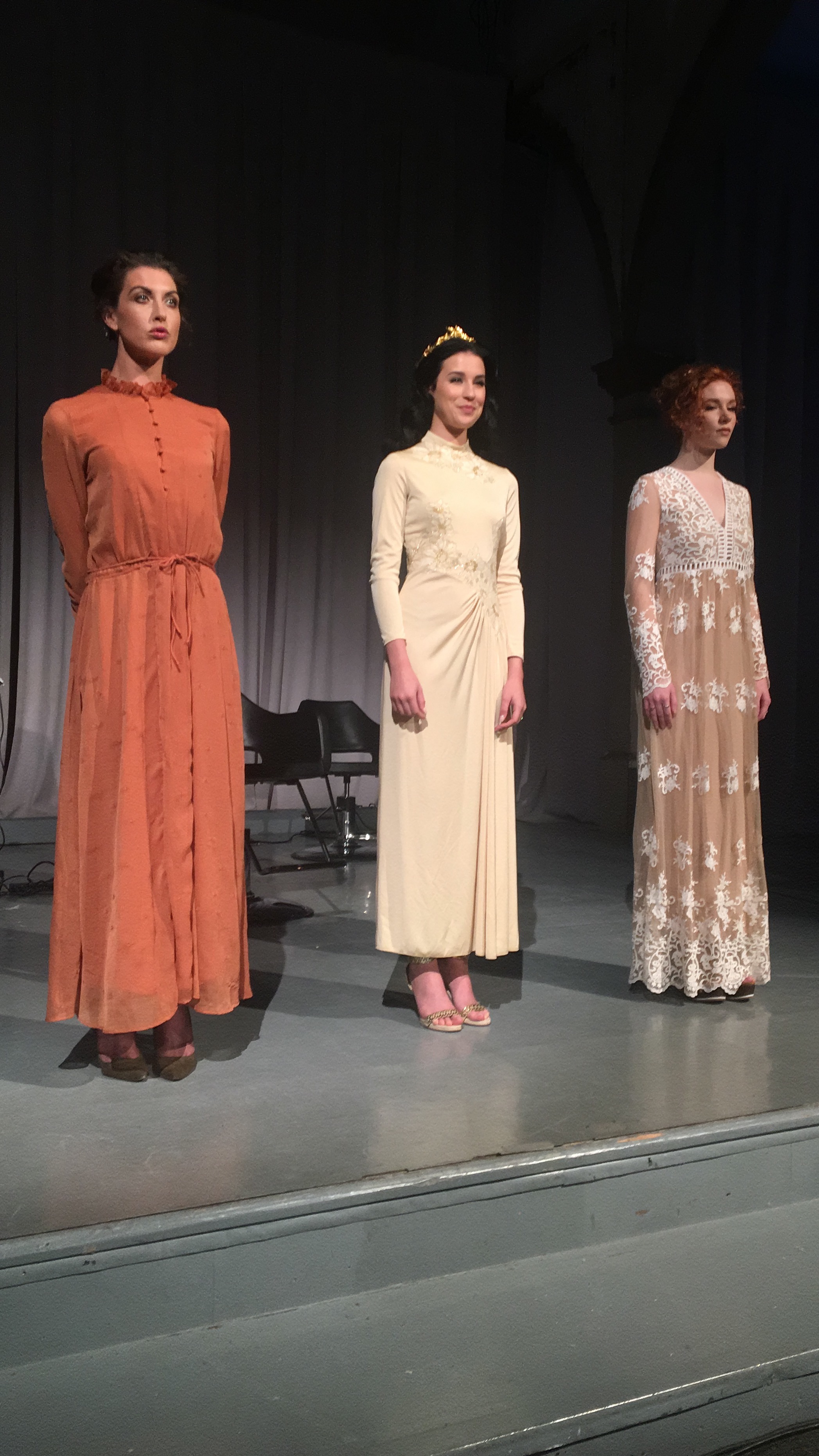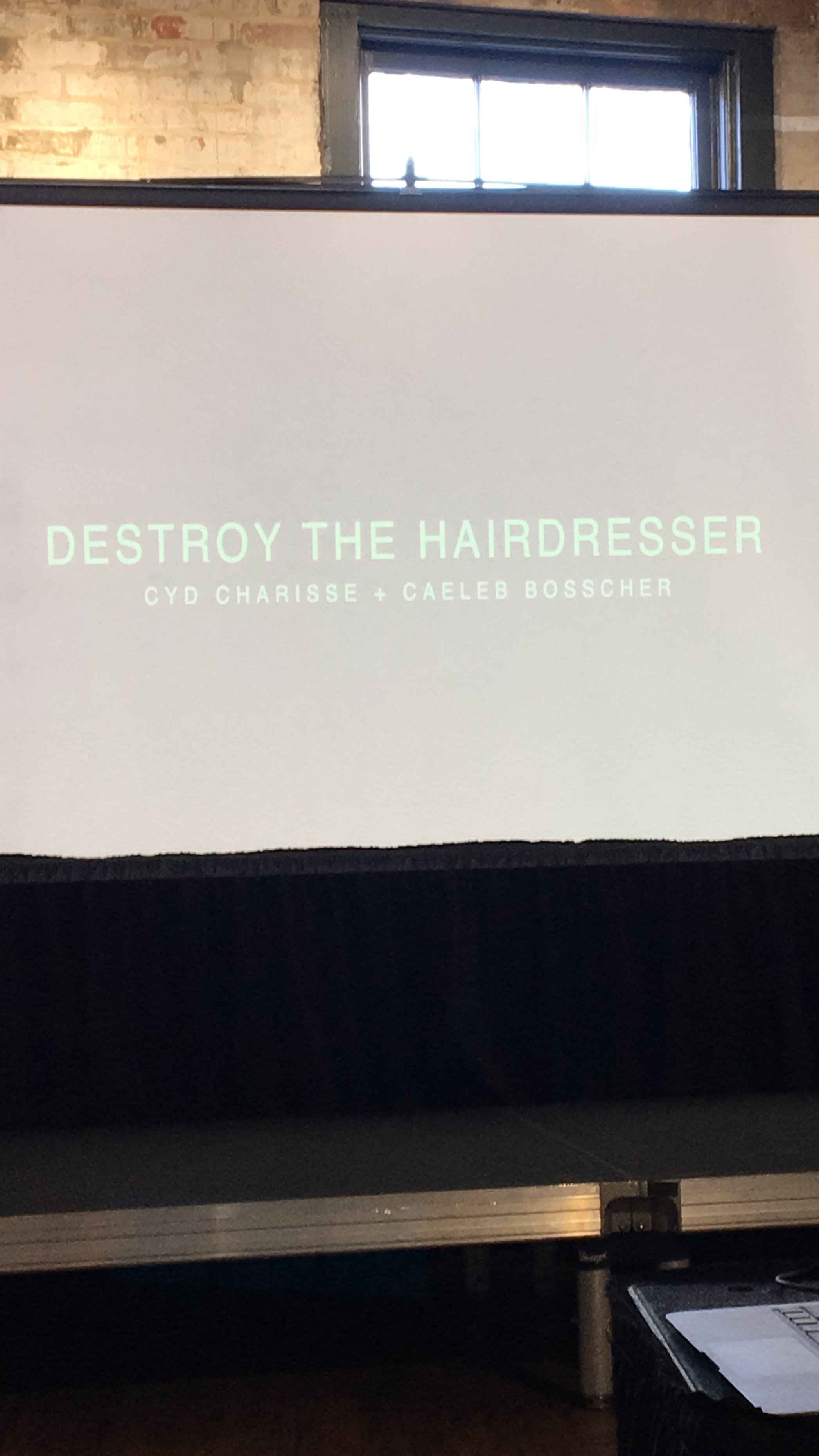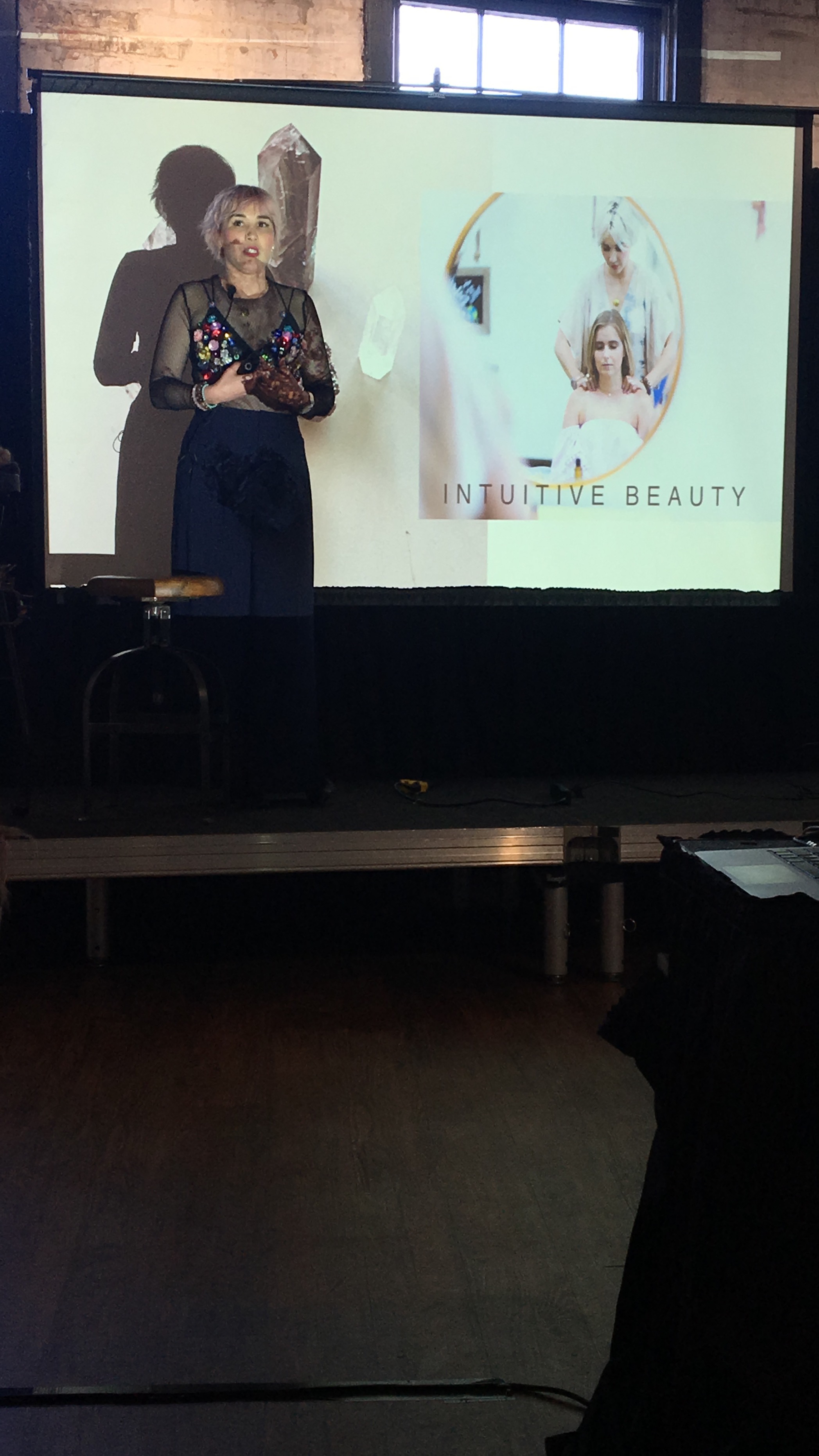 3) Behind the Chair Show
Do you like high energy? What about lots of colorful hair? Celebrity hairdresser's insight? How about meeting some of the coolest people in the industry? Just about every person you "double tap" on Insta is at this event! You will find yourself referring to people by their @ handle by the time you hug each other goodbye.
I have been to the BTC show 2 times now and although it's not quite like my other two choices, which were pretty low-key vibes, this one has got so much energy to offer. Remember my #1 suggestion for picking where to spend your cash money--community. This 3 day event definitely has that to offer.
This last August when I attended, I went completely on my own as a curls finalist. I got invited to the VIP cocktail party...where I knew ZERO people in "real life", only from the gram. I have to admit, I was pretty intimidated walking in that room...with all the "Insta famous" people surrounding me.
The cool thing about it...I didn't run away, LOL, I stayed and got introduced to some of the most amazing humans I have ever met that were in my same boat. Guess where they are now, KILL-ING-IT. I don't know what kind of sparks flew that weekend, but we all formed some mega bonds and some fires were LIT. I'm forever grateful for that opportunity and if you feel like going in blind to "find your tribe" do it, you won't regret it.
P.S. tickets are on sale now, and you can buy them here! www.behindthechair.com
Creator of OH-HOT-GRAM, Jamie Dana, and her business partner Piper DeYoung launched their hair business exclusive retreat in February. Here is what they have to say about this GORGEOUS event with some heavy hitter speakers!
Are you ready to take your business to the next level all while hanging out with other boss babes in the beauty community? Then you have come to the right place! Ember Retreat was designed for people like you! Plan on diving deep into your business by hearing from some of the most influential people in the beauty industry and hear their stories of how they tried, failed, and learned some of their most valuable lessons that gave them the success they have today. Be ready to connect with other amazing entrepreneurs in the beauty industry and connect with each others to create life-long friendships. Lastly, show up ready to get your relax on! This retreat is unlike any other because not only are you going to get to learn and grow your business, but you get to do it while you're on vacation with a bunch of other rad gals!
This up and coming event dedicated to the business side of things definitely checks all 3 of my boxes! The coolest part, they have the most INCREDIBLE taste in location, design, flow, and curation. All of the pictures look delectable, sign me up!!! They will be announcing dates, locations, and all the goodies very soon, so sign up for their waitlist to get all the deets! Click here to get more info. www.emberretreat.com or visit their Instagram page @ember_retreat
There are so many more I could add to this list, but I hope it gets you pumped to join a unique industry event this year! Let me know what you think in the comments below. Like this article? Share the love with your friends!
Peace and love,
Kelli